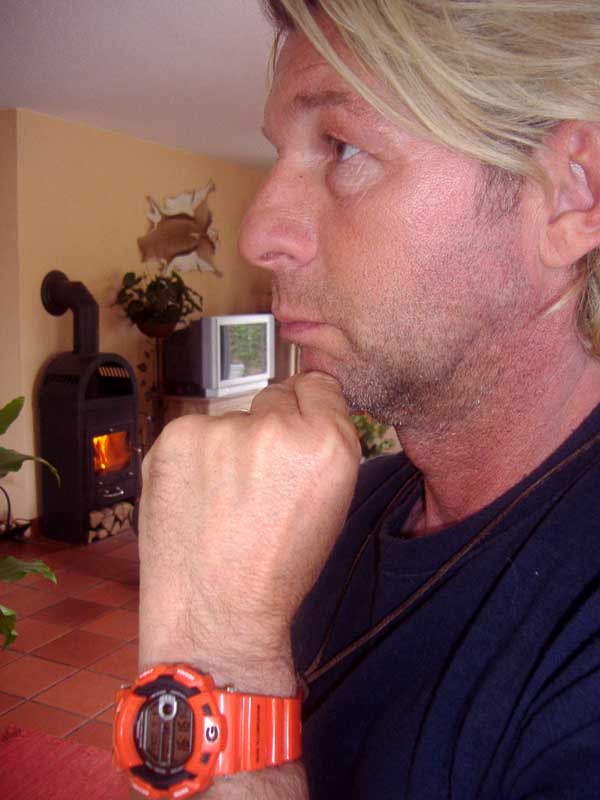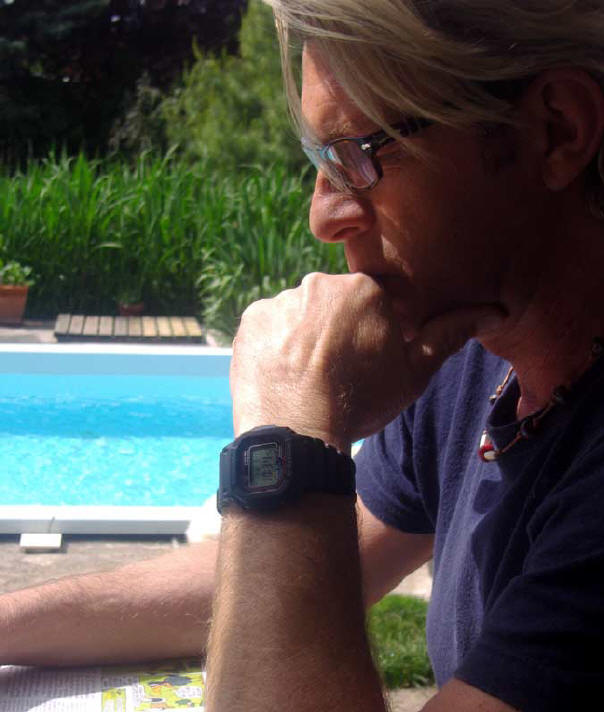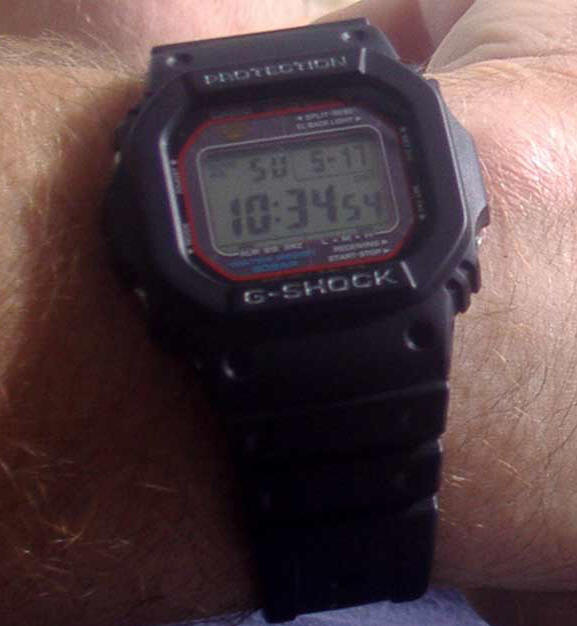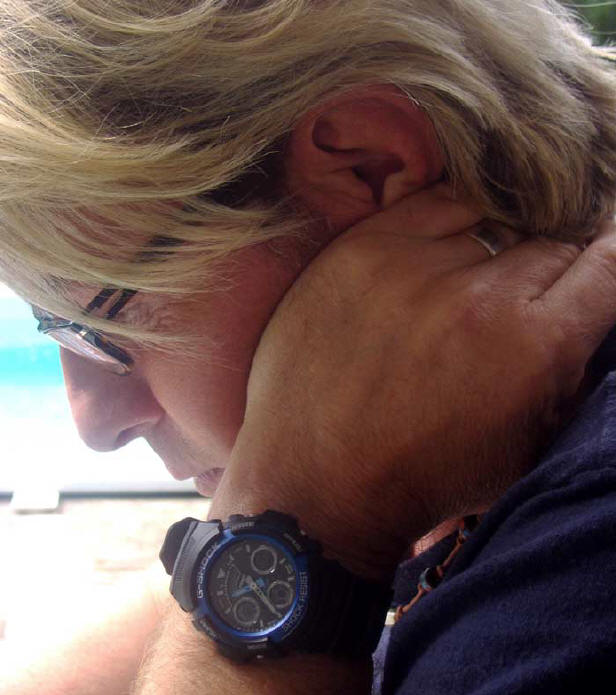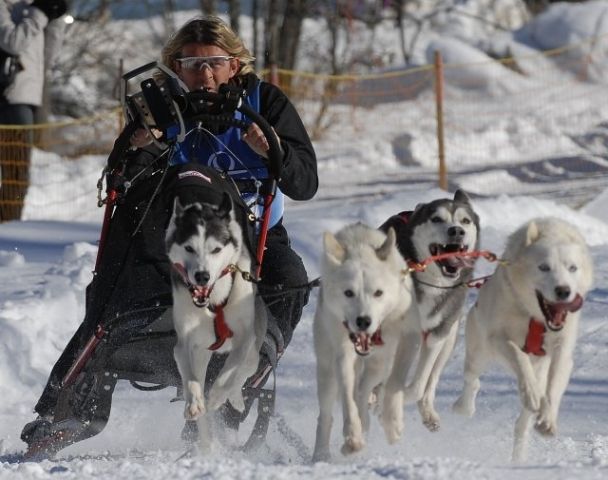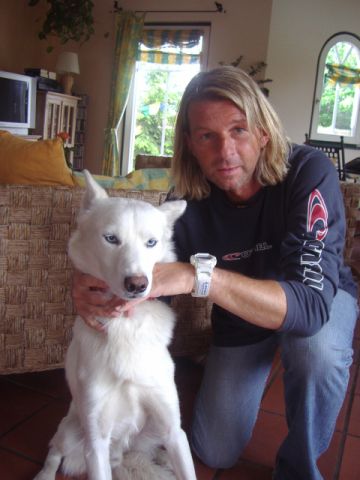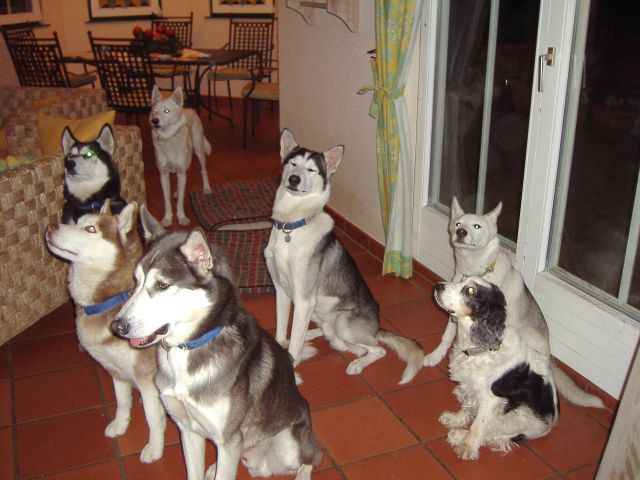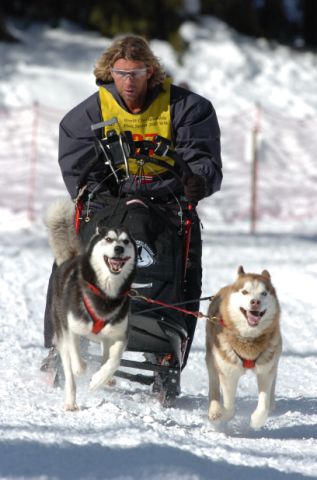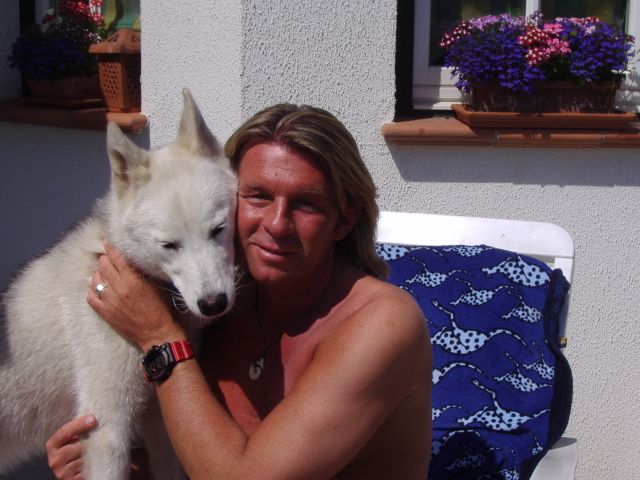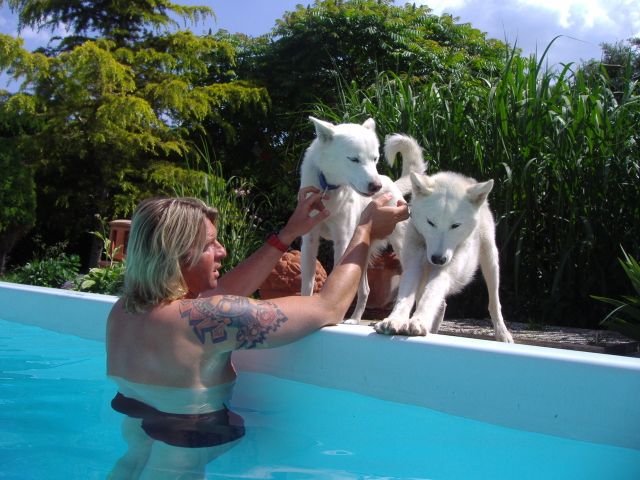 Gerald's Collection of G-Shock's. Quiet some serious models there: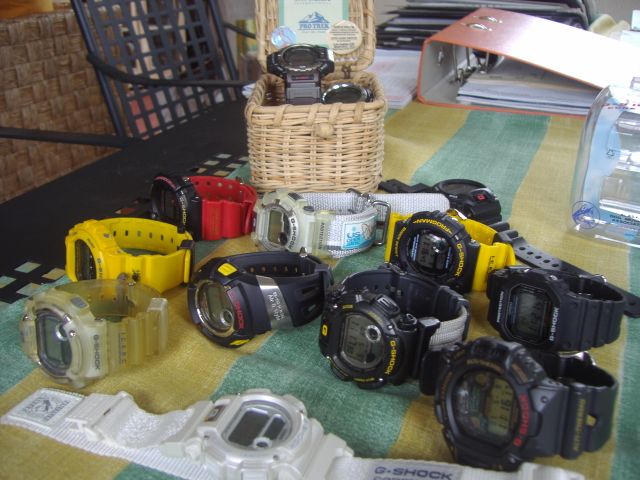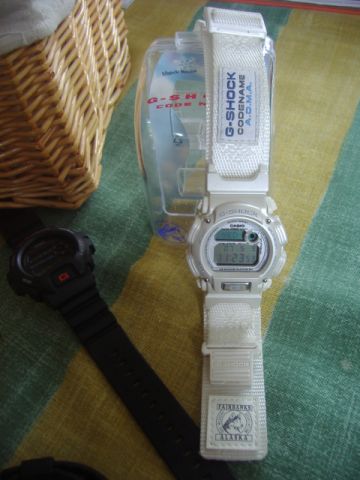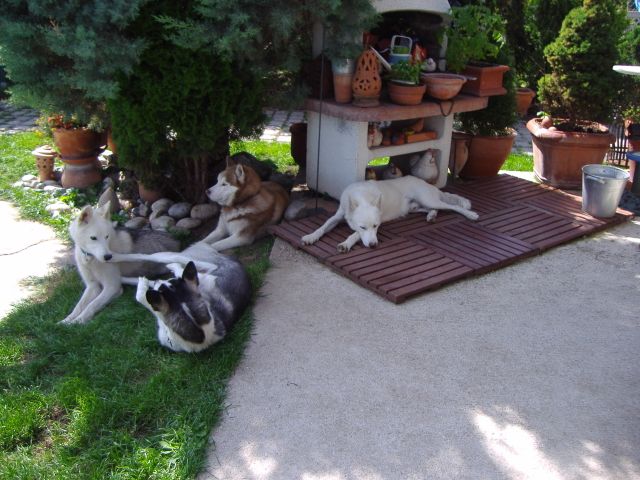 This is Gerald. He lives in Vienna, Austria and is a Sports and German Teacher and he's 42 years old, married with Edith.

Besides that he's a G-Shock collector and his greatest passion is Sledge Dog Racing. In 2006 he won 2nd place at the European Championships in St. Ulrich Austria.

He owns 6 Sledge Dogs (Siberian Huskies). Goffy is the lead dog, next to him in the picture below.

He owns a A.D.M.A. Codename (Alaska Dog Mushers Association).

Gerald felt very honored to be taken up in my G-People section. Actually I'm glad to have met him.